Copyright © 2017 ZHENGZHOU Bai-Ott NEW MATERIAL CO. LTD.
Diamond Rubber Lagging Sheet
RIT diamond rubber lagging sheet engraved diamond pattern, suitable for head and tail drum required strong grasping force and high friction. This pulley lagging rubber sheet has Cn bonding on its surface, which will increase the bonding strength with cold vulcanizing cement.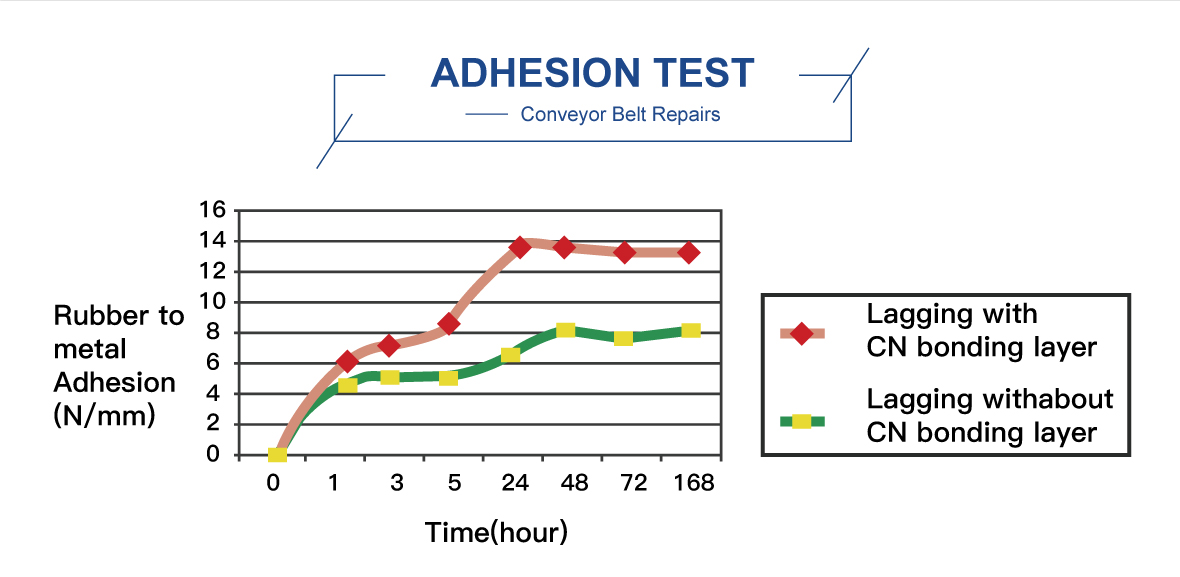 Diamond Lagging Rubber Sheet offered by BAI-OTT come with CN Bonding Layers for better adhesion levels as also with buffed surface. The profiled patterns on the top surface, in diamond or square embossing improve belt grip and tracking on conveyors, while reducing belt wear. The Pulley Lagging Rubber Sheet is available in various grades of rubber, including FRAS and oil resistant grades.
Technical Data:
Polymer: NR/IR/SBR
Gravity: 1.10g/cm³
Hardness: 60±5 Shore A
Abrasive Loss: 80mm³AT 10N
Elongation at Break: 450%MIN
Instruction:
Specification:
| | | | |
| --- | --- | --- | --- |
| Order No. | Product Name | Dimensions(mm) | Weight(kg) |
| 3512108 | Diamond rubber lagging sheet | 8*2000*10000 | 209.40 |
| 3512110 | Diamond rubber lagging sheet | 10*2000*10000 | 239.50 |
| 3512112 | Diamond rubber lagging sheet | 12*2000*10000 | 286.00 |
| 3512115 | Diamond rubber lagging sheet | 15*2000*10000 | 300.40 |